Trade Registry Sharing System
PRODUCTS / TRADE REGİSTRY SHARİNG SYSTEM
Trade Registry Sharing System
Enabling financial institutions to monitor Trade Registry Gazette notifications for changes in the trade registry information of their clients within the fast-paced business environment
The Trade Registry Sharing System (TRSS) is a KKB service that enables financial institutions to monitor Trade Registry Gazette notifications for changes in the trade registry information of their clients within the fast-paced business environment.
The system also shares trade registry information of newly established enterprises, increasing the efficiency of customer acquisition processes by facilitating contact with the company at the early stages of its formation.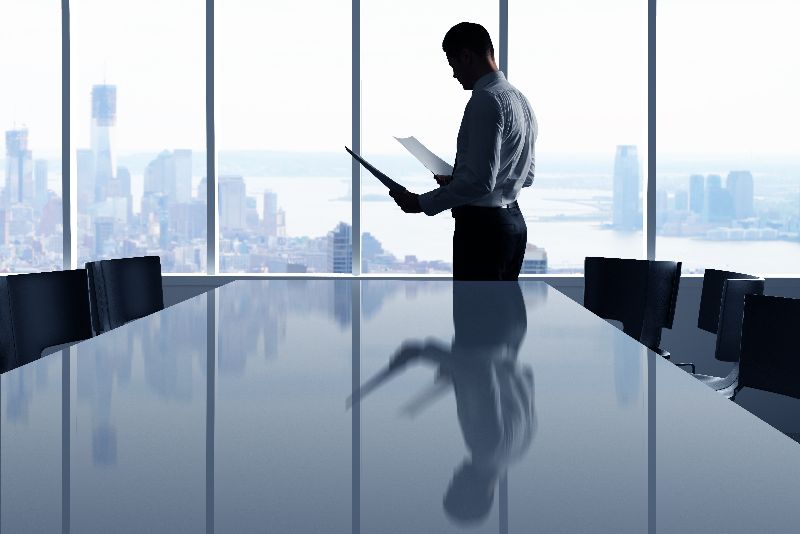 Access to trade registry information for the existing customer portfolio
Daily sharing of incorporation announcements to drive new customer acquisition
Ability to simultaneously query multiple companies within a set time range through the Collective Query option
Daily notification of announcements through Proactive Information
Ability to view all notifications on the same registry category from a set time range through Collective Data Sharing
Who Can Use It & How to Use?
All KKB member banks and financial institutions can receive the Trade Registry Sharing Service. Institutions may request the service via member representatives or the KKB Member Communication Center