Agricultural Loan Assessment System
PRODUCTS / AGRİCULTURAL LOAN ASSESSMENT SYSTEM
Agricultural Loan Assessment System
Suggestion system featuring data sharing and pre-approved loan assessment infrastructure for banks and financial institutions looking to lend to agriculture
TARDES is an assessment system that features data sharing and pre-approved loan assessment infrastructure for banks and financial institutions looking to lend to agriculture.
Established under KKB, TARDES enables institutions to select the decision-making process that is most suitable for their organization, with six lending models in 10 loan categories through its web service and web-based loan application screens. An agricultural loan solution service, TARDES provides the ability to query information from the Ministry of Agriculture and Livestock's Farmer Registry System (FRS) and simultaneously assess multiple producers (families) collectively.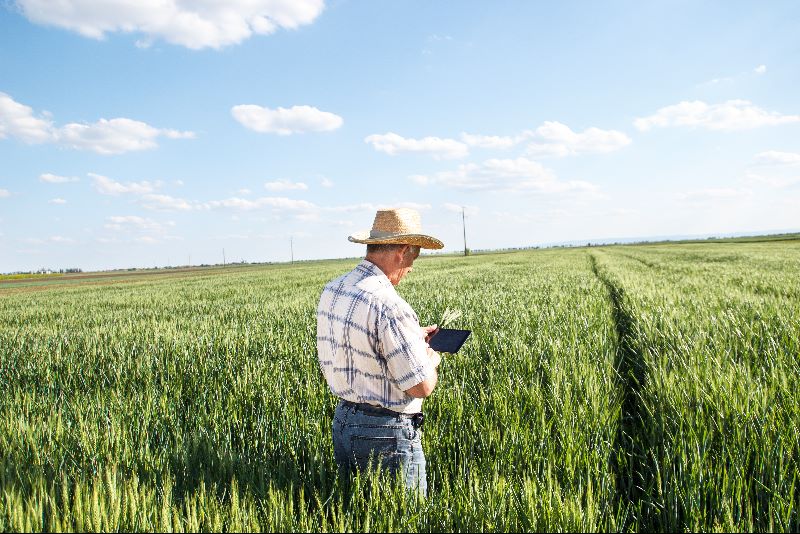 Simultaneous evaluation of different production and/or cultivation by the same producer
Extension of loans with different maturity dates depending on the types of production and agricultural products
Inclusion of personal information as well as production and income-expense data of other persons or entities that may impact loan repayment in a single application
Ability to offer a general credit limit taking into account a producer's agricultural and non-agricultural, commercial and personal activities and solvency
Time savings by blocking applications for products that do not qualify for a loan extension
Evaluation of a producer's loan requests for non-agricultural purposes through the personal loan category
Who Can Use It & How to Use?
All KKB member financial institutions that are looking to play an active role in agriculture financing may use TARDES by signing a product contract that will be sent to them after application.