KKB Unknown Number Service
PRODUCTS / KKB UNKNOWN NUMBER SERVİCE
KKB Unknown Number Service
Inquiry and verification of telephone number information of customers registered in the telephone directory
KKB Unknown Number Service enables inquiry and verification of telephone number information of customers registered in the telephone directory.
Telephone information provided through the service consists of users who have registered their numbers with the telephone directory.
KKB Unknown Number Service enables standard inquiry (telephone number or name, when one of two is known), cross checking against address information, and verification.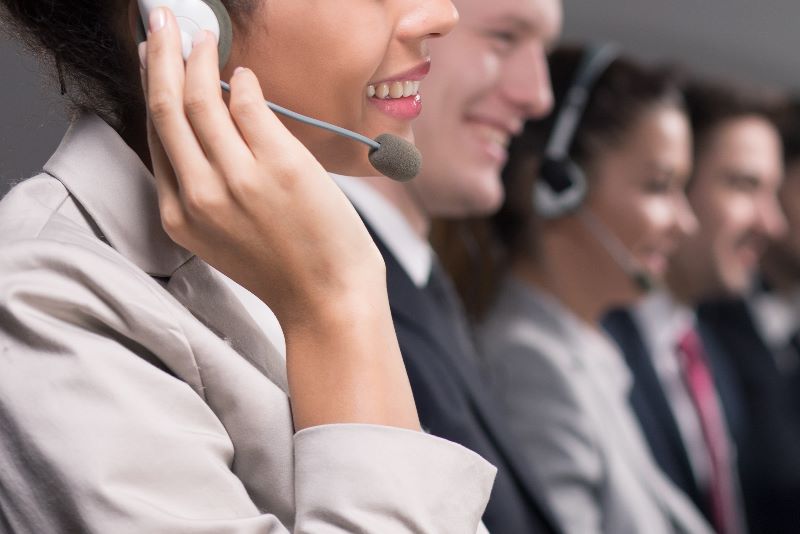 Single and collective inquiry offers practical access to current and potential customer information.
The service enables update and correction of outdated and erroneous contact information.
The ability to reach the right customer at the first call expedites collection while reducing operational costs.
Who Can Use It & How to Use?
All KKB member institutions can receive the KKB Unknown Number Service by obtaining the relevant service contract from their member representative or through the KKB Member Communication Center.