Address Processing Service
PRODUCTS / ADDRESS PROCESSİNG SERVİCE
Address Processing Service
Achieve pinpoint accuracy through address processing service, and reach your customers at the right place and at the right time
Address Processing is a KKB service that enables collective processing and enhancement of customer addresses in bank databases, seamless new address entry through an up-to-date address database, and coordinate display on map.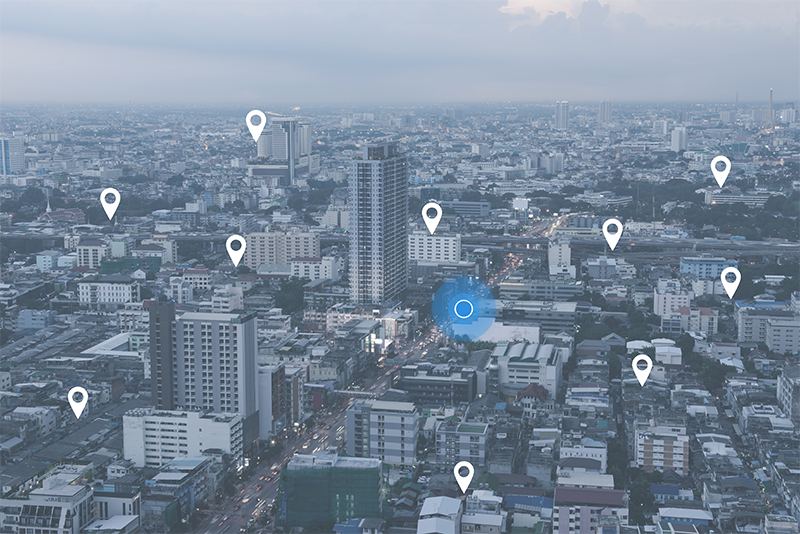 Complete missing fields from current customer address data.
Enable faster and more accurate address information entry through an up-to-date address database integrated into your system's address entrance screens.
Member-specific data is made available for on-map display by assigning NADB (National Address Database) codes and coordinates to entered addresses.
Carry out location-based analyses through secure environments.
Who Can Use It & How to Use?
All KKB member institutions can receive the Address Processing Service by obtaining the relevant service contract from their member representative or through the KKB Member Communication Center.