Loan Allocation Instant Notification Service
PRODUCTS / LOAN ALLOCATİON INSTANT NOTİFİCATİON SERVİCE
Loan Allocation Instant Notification Service
A KKB service for identifying acts of fraud
The Loan Allocation Instant Notification is a KKB service designed to identify and prevent cases of fraud involving individuals taking multiple loans above their credibility from banks and financial institutions in a single day.
Credit ratings generated by credit bureaus differ from models developed by institutions specifically for their own portfolios, in that credit ratings reflect the profile of borrowers on a nation-wide basis. A key benefit of credit ratings is that they offer a comparative risk level of individuals against the country average.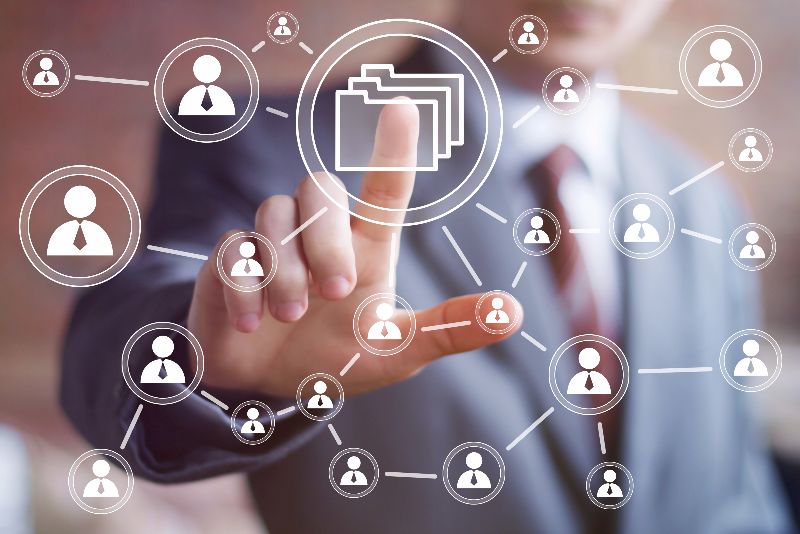 Notifies lenders of other loans taken by the same individual within the last 48 hours
Prevents customers to take loans beyond their solvency
Serves as a measure against a common method of fraud
Who Can Use It & How to Use?
KKB member banks and consumer financing institutions may benefit from the service.