PRODUCTS / COMMERCİAL CREDİT RATİNG
Commercial Credit Rating
Risk scoring to determine the 12-month repayment forecast of companies for their bank loans
Commercial Credit Rating is a risk scoring system to determine the 12-month repayment outlook of companies for their bank loans. Companies with low rating are statistically more prone to credit risk.
Commercial Credit Rating is calculated based on the variables that best indicate the company in question's creditability, using loan, company, collateral and cheque-related information regularly supplied by banks to KKB.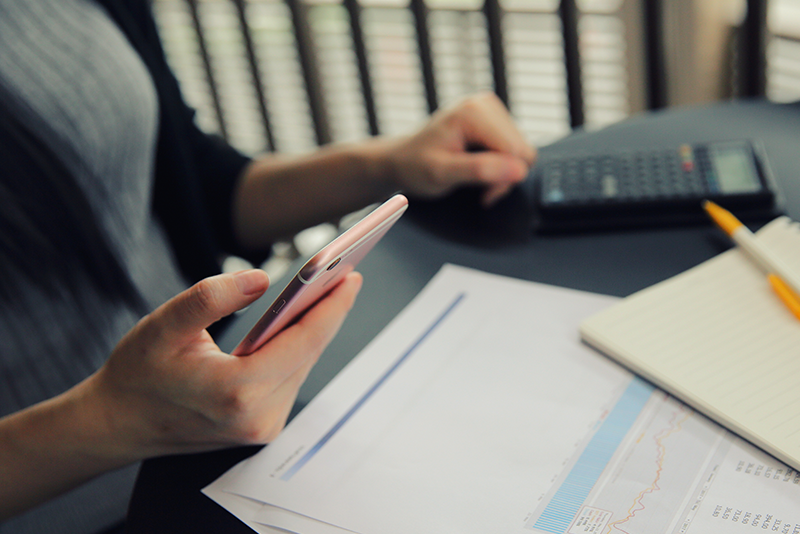 Drives better rationalization of credit institutions through standardized risk assessment
Facilitates customer access to loan products by expediting loan allocation and risk monitoring processes
Enhances automation in risk assessment processes, thereby reducing operational costs
Helps establish a standard in commercial activities
Who Can Use It & How to Use?
All CBS member banks and Commercial Risk Report users may receive a Commercial Credit Rating.