PRODUCTS / COLLECTİON SCORES
Collection Scores
Calculated using statistical modeling of personal loan and loan application information in KKB's database
Collection Scores are score cared designed with the purpose of increasing the efficiency of collection processes and activities with dynamic and specific collection strategies for each customer with overdue loan payments. Collection scores help calculate the risk of further delays in payment or a potential default by customers whose payables are already overdue.
Credit ratings generated by credit bureaus differ from models developed by institutions specifically for their own portfolios, in that credit ratings reflect the profile of borrowers on a nation-wide basis. A key benefit of credit ratings is that they offer a comparative risk level of individuals against the country average.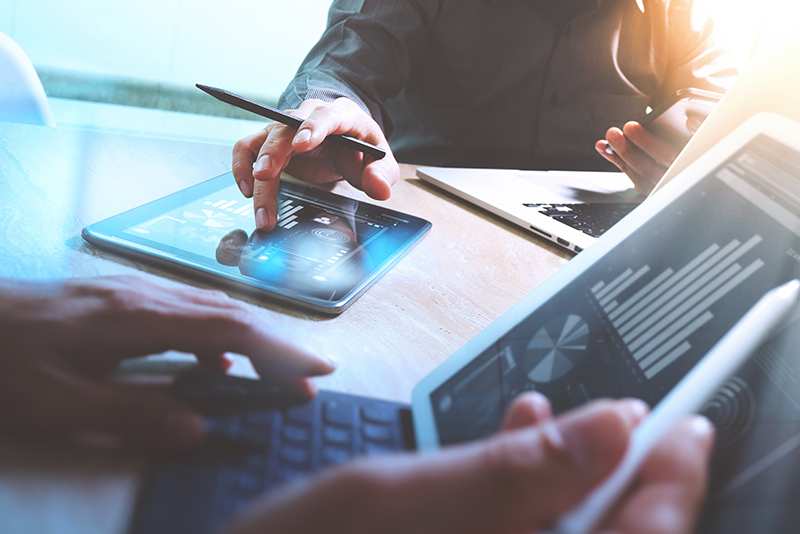 Short term outlook enables identification of issues caused by sudden changes in customer's financial status.
Enables collection segmentation from short-term to long-term overdues.
Reduces total losses due to bad loans through early identification of high-risk customers.
Reduces resource usage of self-cure accounts and enables collection prioritization based on collection probability and risk.
Who Can Use It & How to Use?
All CRS user banks and consumer financing companies may benefit from Collection Scores.