KKB IBAN Verification Service
PRODUCTS / KKB IBAN VERİFİCATİON SERVİCE
KKB IBAN Verification Service
Bringing a new perspective to money transfers to prevent potential errors
KKB IBAN Verification Service is a KKB practice that aims to prevent errors in money transfers. Designed with a view to minimizing issues in interbank money transfers while bringing a new perspective to secure money transfers, KKB's IBAN Verification System offers a brand new experience to depositors through alternative delivery channels.
The service enables bank users to view masked name/surname information by entering IBAN, thereby verifying the identity of the intended recipient. Furthermore, the service facilitates collective money transfers by checking IBANs against ID and tax registry numbers on the recipients list.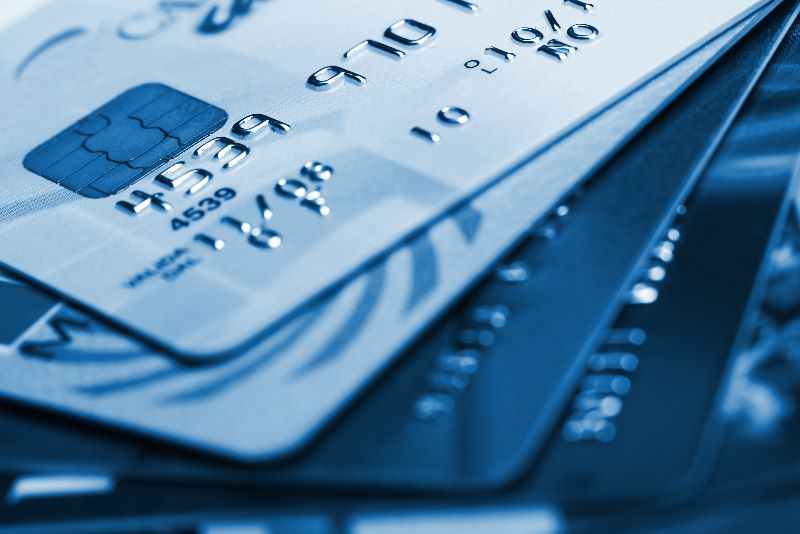 Prevents any potential errors in money transfers
Reduces operational costs
Saves time
Provides a secure transaction platform for customers
Enhances customer satisfaction
Who Can Use It & How to Use?
All KKB member institutions can receive the KKB IBAN Verification Service by obtaining the relevant service contract from their member representative or through the KKB Member Communication Center.