Findeks QR Code Cheque System
PRODUCTS / FİNDEKS QR CODE CHEQUE SYSTEM
Findeks QR Code Cheque System
For the first time in the world, Findeks QR Code Cheque system provides a detailed report on the cheque and its drawer through a QR code located on the cheque
Mandatory from 2017 onwards, these cheques bear a Findeks-designed QR code that provides bank, branch and account information of the cheque's drawer, as well as the cheque number. This information is queried against the cheque repository of the Findeks system. Following the query, Findeks members receive a QR Code Cheque Report containing information on the cheque, its drawer and the drawer's cheque payment background.
Credit ratings generated by credit bureaus differ from models developed by institutions specifically for their own portfolios, in that credit ratings reflect the profile of borrowers on a nation-wide basis. A key benefit of credit ratings is that they offer a comparative risk level of individuals against the country average.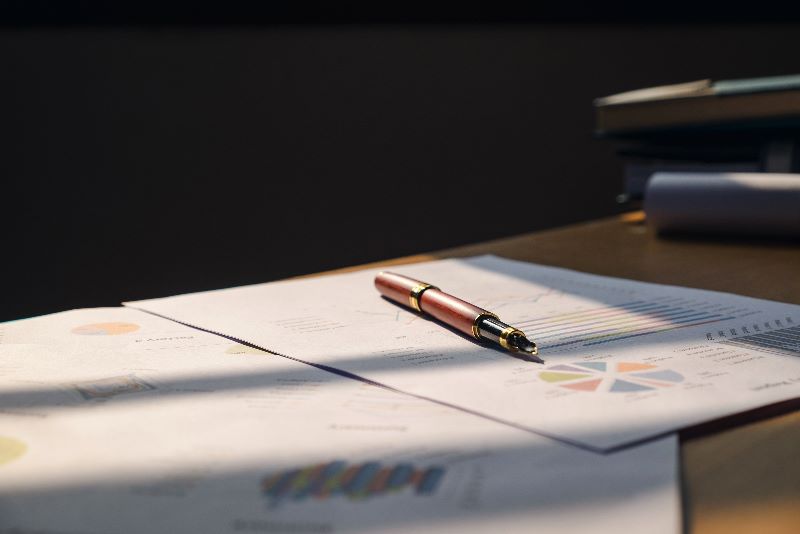 Within seconds of the inquiry, Findeks QR Code Cheque system provides information on
The cheque's authenticity,
Whether the cheque is in circulation and if there's an interim injunction affecting it,
Whether the drawer is blacklisted or has filed for bankruptcy,
Whether the drawer has any dishonored cheques,
The drawer's cheque issuing frequency and whether there are any extraordinary spikes in average amounts.
Who Can Use It & How to Use?
QR code cheques may be used by all persons and organizations that already use cheques and obtain cheques from banks. Past cheque payout performances of cheque users engaged in commercial activities may thus be viewed through the Findeks QR Code Cheque application.