PRODUCTS / FİNDEKS CHEQUE INDEX
Findeks Cheque Index
Concise indicator of drawers' cheque payment behavior calculated using natural and legal person drawers' cheque payment data from the last 36 months
Providing a summary of drawers' cheque usage habits and credibility, Findeks Cheque Index is a graphical risk indicator based on market scores that are determined using cheque payment information of natural or legal persons.
Findeks Cheque Index enables quantifiable evaluation of a natural or legal person's cheque payment behavior, taking into account the frequency of problems encountered, if any, as well as the monetary amount affected by such issues. Its simplified graphical interface allows bearers to assess the standing of a particular drawer as well as compare drawer rankings.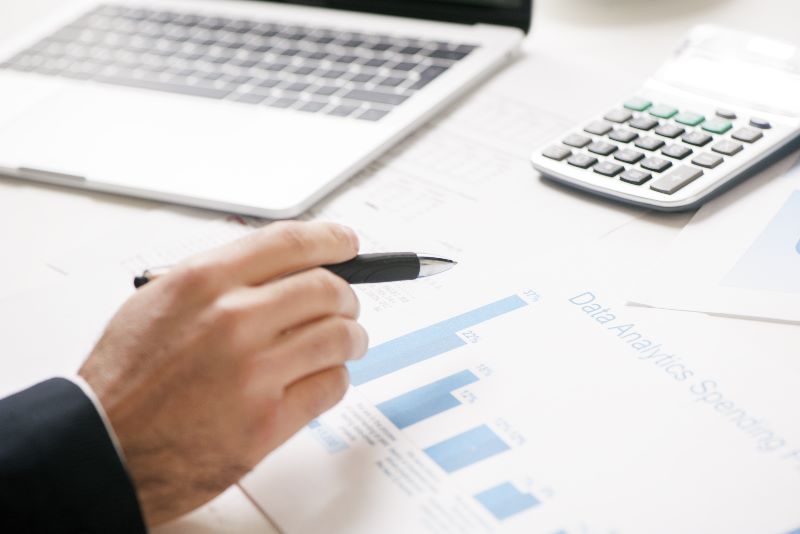 Provides information about the credibility of cheques accepted as collateral,
Enables bearers to consistent forecast whether their cheque will be honored on its due date,
Minimizes financial losses in case a cheque bounces,
Makes cheque appraisal significantly more practical.
Who Can Use It & How to Use?
All real sector participant persons and organizations may benefit from the Findeks Cheque Index service via Findeks.