Findeks QR Code Cheque /
Keeps the Future of Business in Check
Download the Findeks application to scan the QR code on cheques and instantly
find out if they are fake, illegal or bounced.
DETAILS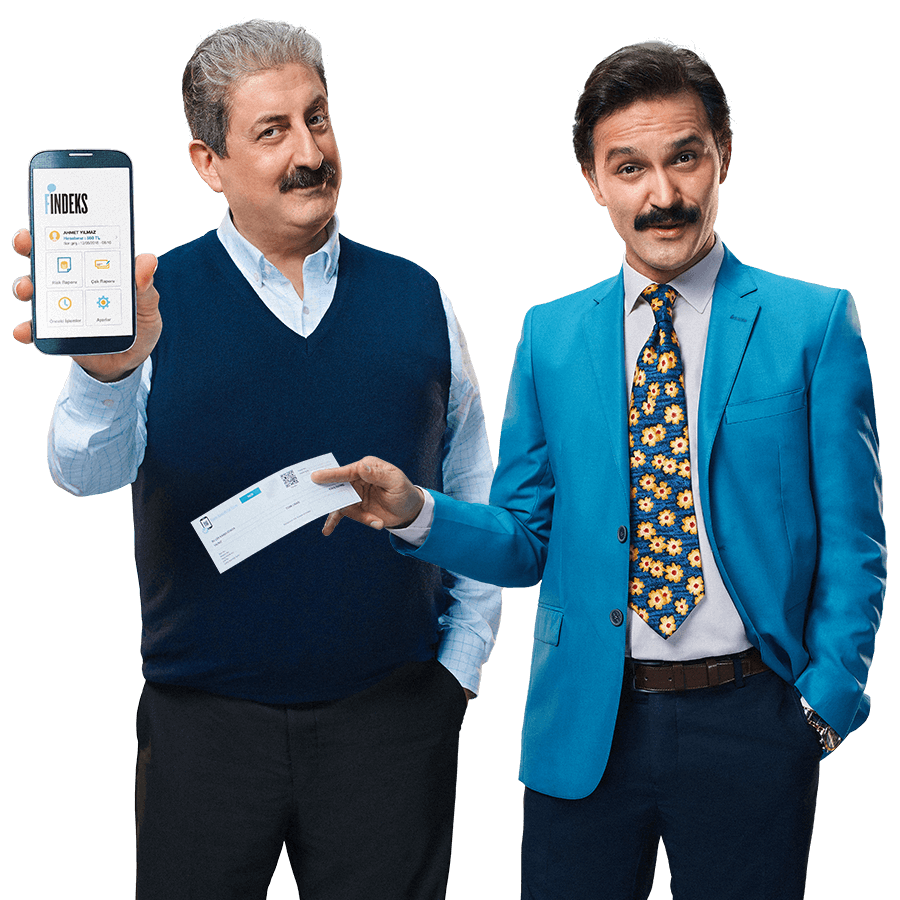 With Findeks Credit Rating
You Are Privileged
Did you know that a high credit rating can provide you with countless privileges from car rentals to interest rates?
DETAILS
Ankara: the Capital of Turkey
and Data Security
Established to respond to the backup and main data center service needs of banks,
the KKB Anatolian Data Center was built as a platform for sharing the infrastructure cost
and centralizing operational practices in the finance sector.
DETAILS
You Imagine,
We Realize
Initiated by the KKB, the "You Imagine, We Realize" social responsibility project competition allows young people to turn their dreams into reality and creates a pool of social responsibility projects for organizations.
DETAILS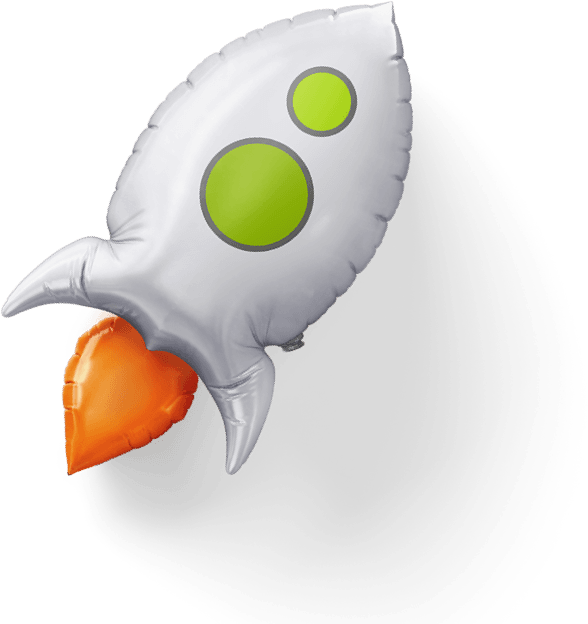 About Us
Kredi Kayıt Bürosu was founded by nine leading banks in Turkey on April 11, 1995.
Our Products
Kredi Kayıt Bürosu offers products and services aimed at finance and real sector.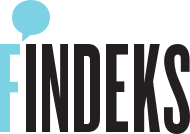 Become a member now and Immediately find out about your credit rating!
Findeks Credit Rating is a score that is based on the credit usage and payment habits of individuals regarding the installment loans, credit cards and overdraft deposit accounts they obtained from banks.
DETAILS